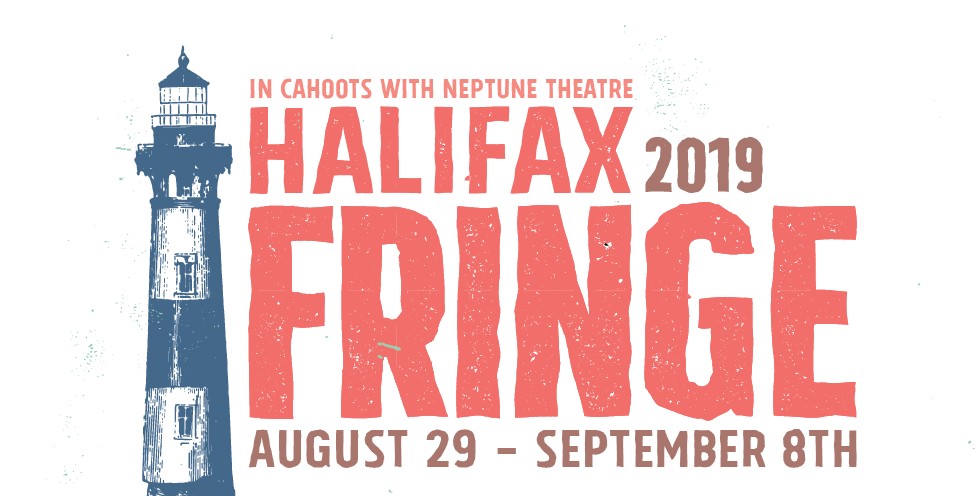 Mike Malloy, Kid Detective: The Mystery of the Missing Milk at Halifax Fringe


Presented by Sinking Ship Theatre Creations
August 29th to September 8th
Mike Malloy, Kid Detective: The Mystery of the Missing Milk by Mark Foster
Presented by Sinking Ship Theatre Creations
30 min
Comedy/Drama
PG-13
$8/$5
Something is afoot at Homewood Heights. Come lunchtime on a fateful Tuesday, the milk cart has gone missing and the grown-ups are not concerned about the calcium intakes of the students! Only one kid can stand up and get to the bottom of the mystery of the missing milk cart: Mike Malloy, Kid Detective! Even if he gets grounded for two weeks afterwards!
Glitter Bean Café, 5896 Spring Garden Road
Friday, August 30th at 7:00 PM
Thursday, September 5th at 7:00 PM
Friday, September 6th at 7:00 PM
Saturday, September 7th at 7:00 PM
Because 100% of the box office goes directly to the artists, the Fringe Festival is only possible through generous donations from Fringe Lovers! Consider leaving a tip with your ticket purchase!
Tipping The Halifax Fringe means supporting emerging artists, showcasing groundbreaking work, working to make theatre accessible, and growing a community of people who participate and share in the theatre experience. All while having a heck of a good time. Thank you for making it possible!