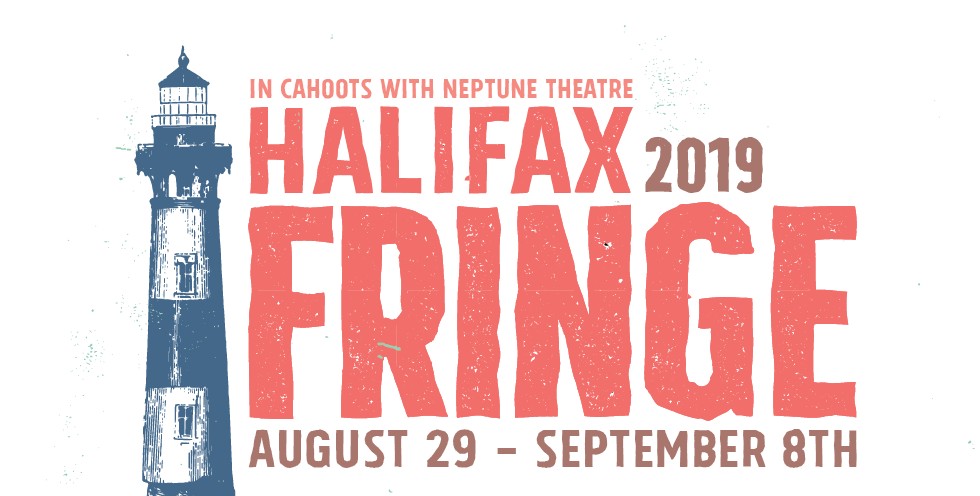 Child behind the Eyes at Halifax Fringe


Presented by Nava Sarracino & Vivian Melde
August 29th to September 8th
Child behind the Eyes by Nava Semel
Presented by Nava Sarracino & Vivian Melde
70 min
Drama
PG-13
$13/$10
The story of a mother whose son is born with Down syndrome. The night before his first day of school, the mother, in her restlessness, explores her memories of the first six years of his life. The main character, Yotam, innocent, and open hearted, becomes the source of love to all members of the family. In fact, he is the one who teaches them all a new meaning of life.
Sawmill Playhouse Main Stage, 33 Crichton Avenue (Dartmouth)
Thursday, August 29th at 9:15 PM CANCELLED
Friday, August 30th at 7:00 PM
Saturday, August 31st at 8:00 PM
Thursday, September 5th at 9:15 PM
Saturday, September 7th at 7:00 PM
Sunday, September 8th at 4:15 PM
Because 100% of the box office goes directly to the artists, the Fringe Festival is only possible through generous donations from Fringe Lovers! Consider leaving a tip with your ticket purchase!
Tipping The Halifax Fringe means supporting emerging artists, showcasing groundbreaking work, working to make theatre accessible, and growing a community of people who participate and share in the theatre experience. All while having a heck of a good time. Thank you for making it possible!