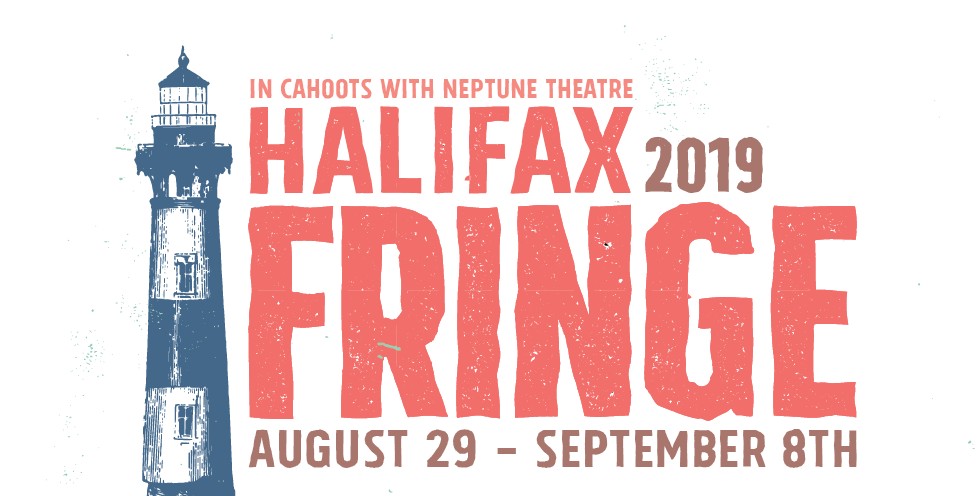 Broadway BoyZ at Halifax Fringe


By DaPoPo Theatre
August 29th to September 8th
Broadway BoyZ
By DaPoPo Theatre
60 min
Musical Theatre
PG-13
$15/$12
Broadway Boyz is a Musical Revue with an original book, music, and lyrics by Forbes MacQuarrie, Patrick Maubert, and Garry Williams. The Musical tells the story of three gay boys who dream of Broadway, only to awaken to a its darker, harsher reality. These artists explore their love for Musical Theatre, their queerness, their struggles in an unkind industry, to celebrate the identities they have come to own through rejection, hardship, and simply being fabulous.
Neptune Scotiabank Studio Stage, 1589 Argyle Street
Thursday, September 5th at 6:00 PM
Friday, September 6th at 8:40 PM
Sunday, September 8th at 5:30 PM
Because 100% of the box office goes directly to the artists, the Fringe Festival is only possible through generous donations from Fringe Lovers! Consider leaving a tip with your ticket purchase!
Tipping The Halifax Fringe means supporting emerging artists, showcasing groundbreaking work, working to make theatre accessible, and growing a community of people who participate and share in the theatre experience. All while having a heck of a good time. Thank you for making it possible!