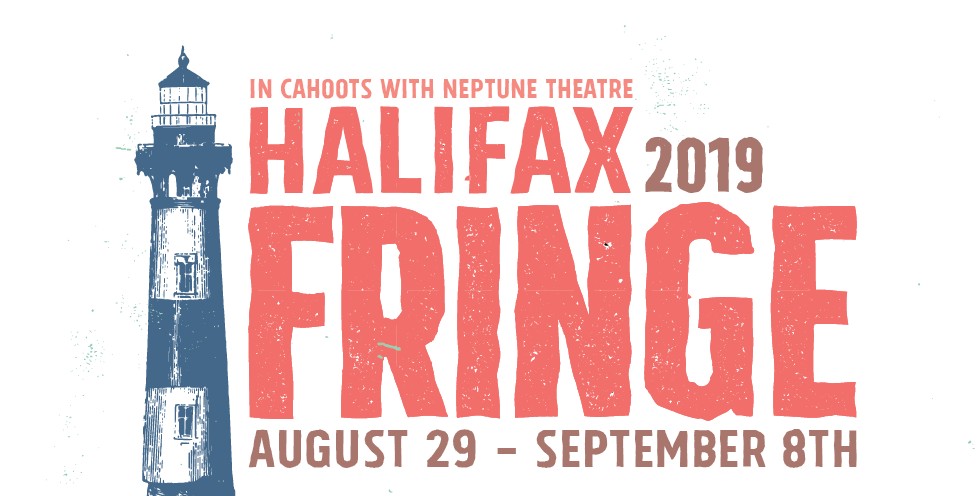 Mind Games: Hypnosis, Hallucinations & Hi-jinx at Halifax Fringe


By Brandon Dean
August 29th to September 8th
Mind Games: Hypnosis, Hallucinations & Hi-jinx
By Brandon Dean
70 min
Magic/Hypnosis
$15/$12
Hypnosis and mentalism collide in this unique comedy adventure into the subconscious mind. Las Vegas-trained hypnotist Brandon Dean guides audience volunteers through a mind-blowing hypnotic experience in imaginary environments and situations. Brandon also explores the 'super conscious mind' in mind-bending experiments that evoke psychic connections and ESP. An interactive show where audience members can experience the power of their own subconscious minds without being hypnotized or appearing on stage.
The Bus Stop Theatre Co-op, 2203 Gottingen Street
Tuesday, September 3rd at 6:45 PM
Wednesday, September 4th at 10:35 PM
Because 100% of the box office goes directly to the artists, the Fringe Festival is only possible through generous donations from Fringe Lovers! Consider leaving a tip with your ticket purchase!
Tipping The Halifax Fringe means supporting emerging artists, showcasing groundbreaking work, working to make theatre accessible, and growing a community of people who participate and share in the theatre experience. All while having a heck of a good time. Thank you for making it possible!