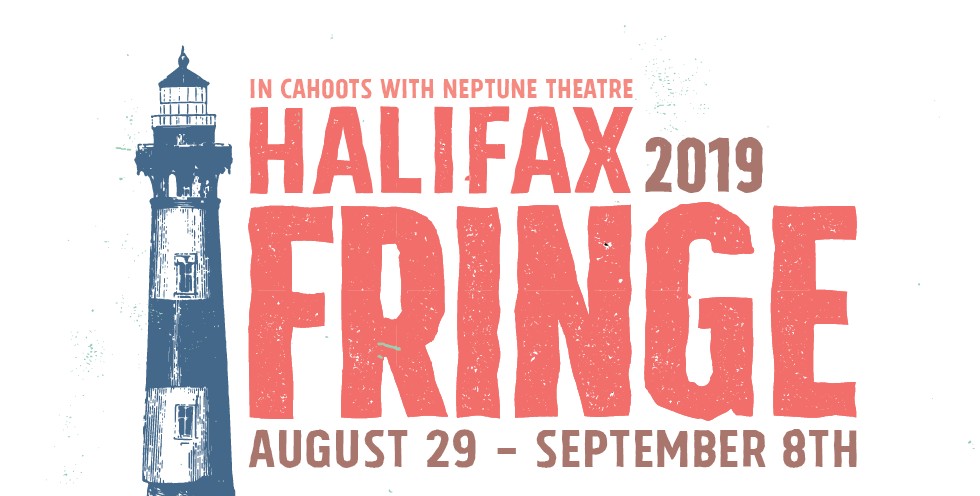 Late Company at Halifax Fringe


Presented by Beth Lachance
August 29th to September 8th
Late Company by Jordan Tannahill
Presented by Beth Lachance
70 min
Drama
Parental Guidance
$15/$12
A year after the suicide of their teenage son, Debora and Michael sit down to dinner with their son's bully and his parents. As accusations fly with everyone taking a turn in the hot seat for their real or imagined part in the tragedy, questions are raised that no one is prepared to answer. Late Company exposes the layers of parental and political hypocrisy at a suburban dinner party where grief is the loudest guest.
2202 Gottingen Street
Thursday, August 29th at 9:30 PM
Friday, August 30th at 4:20 PM
Saturday, August 31st at 10:55 PM
Sunday, September 1st at 12:50 PM
Monday, September 2nd at 6:20 PM
Friday, September 6th at 5:20 PM
Saturday, September 7th at 1:00 PM
Sunday, September 8th at 6:45 PM
Because 100% of the box office goes directly to the artists, the Fringe Festival is only possible through generous donations from Fringe Lovers! Consider leaving a tip with your ticket purchase!
Tipping The Halifax Fringe means supporting emerging artists, showcasing groundbreaking work, working to make theatre accessible, and growing a community of people who participate and share in the theatre experience. All while having a heck of a good time. Thank you for making it possible!