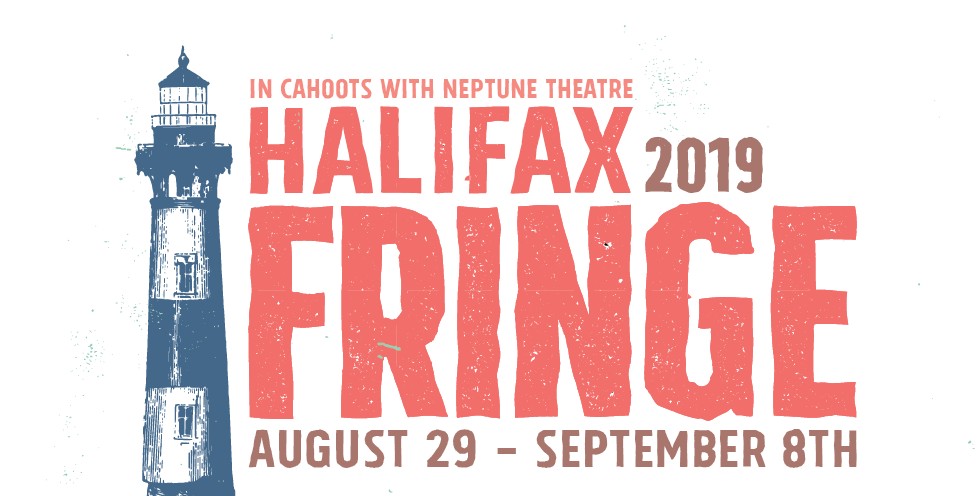 M: The Berlin Murders at Halifax Fringe


By Dan Bray
August 29th to September 8th
M: The Berlin Murders
By Dan Bray
40 min
Drama
PG-13
$8/$5
Based on the classic 1931 German thriller, this new adaptation by Dan Bray explores a city gripped with terror. When Berlin's children start disappearing, both the police and the criminal underworld decide to hunt down the monster responsible. An atmospheric, outdoor performance behind the Bus Stop Theatre (weather permitting). Featuring Dan Bray, Kirsten Bruce, Rooks Field-Green, Colleen MacIsaac, Mark Penny, Jesse Robb, Dan Roy, Schoel Strang, and Madeleine Tench. Contains mature subject matter.
Bus Stop Parking Lot, Behind 2203 Gottingen Street (via Maitland)
Thursday, August 29th at 8:00 PM (cancelled due to weather)
Friday, August 30th at 8:00 PM
Sunday, September 1st at 8:00 PM
Wednesday, September 4th at 8:00 PM
Thursday, September 5th at 8:00 PM
Friday, September 6th at 8:00 PM
Saturday, September 7th at 8:00PM
Sunday, September 8th at 8:00 PM
Because 100% of the box office goes directly to the artists, the Fringe Festival is only possible through generous donations from Fringe Lovers! Consider leaving a tip with your ticket purchase!
Tipping The Halifax Fringe means supporting emerging artists, showcasing groundbreaking work, working to make theatre accessible, and growing a community of people who participate and share in the theatre experience. All while having a heck of a good time. Thank you for making it possible!