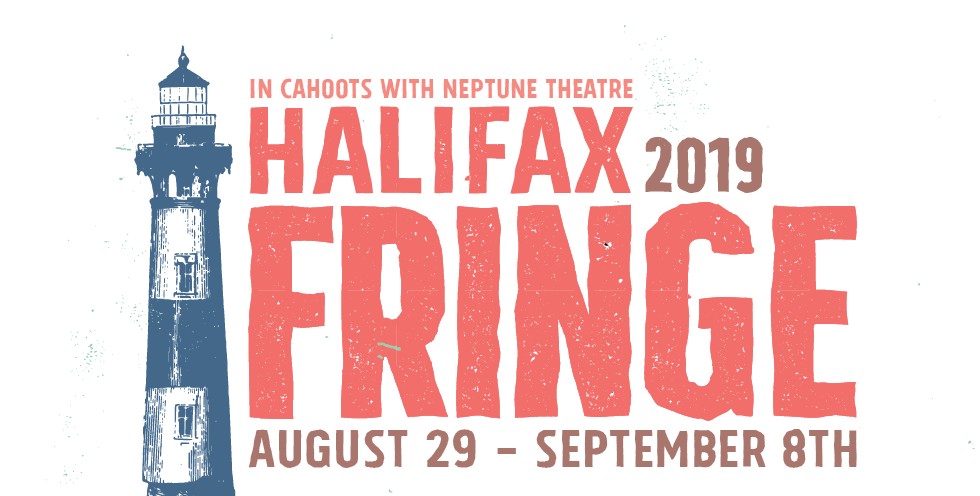 Giant Killer Shark: the Musical at Halifax Fringe


Presented by Kick at the Dark Theatre
August 29th to September 8th
Giant Killer Shark: the Musical by Sam Sutherland
Presented by Kick at the Dark Theatre
70 min
Parody Musical
PG-13
$13/$10
Just when you thought it was safe to go back to the Fringe Festival… it's Giant Killer Shark: The Musical! When a giant killer shark unleashes chaos on a copyright-protected beach community, it's up to a local sheriff, a marine biologist, and an old seafarer to hunt the beast down. Performed by a cast of three, this hilarious parody of a certain 1975 blockbuster will have hearts racing, jaws clenched, and funnybones tickled!
The Bus Stop Theatre Co-op, 2203 Gottingen Street
Friday, August 30th at 10:00 PM
Saturday, August 31st at 5:30 PM
Sunday, September 1st at 2:45 PM, 11:30 PM
[CANCELLED DUE TO WEATHER] Saturday, September 7th at 11:00 AM, 8:45 PM
Sunday, September 8th at 2:55 PM, 10:00 PM, 11:45 PM (Fringe Hit! encore performance)
Because 100% of the box office goes directly to the artists, the Fringe Festival is only possible through generous donations from Fringe Lovers! Consider leaving a tip with your ticket purchase!
Tipping The Halifax Fringe means supporting emerging artists, showcasing groundbreaking work, working to make theatre accessible, and growing a community of people who participate and share in the theatre experience. All while having a heck of a good time. Thank you for making it possible!