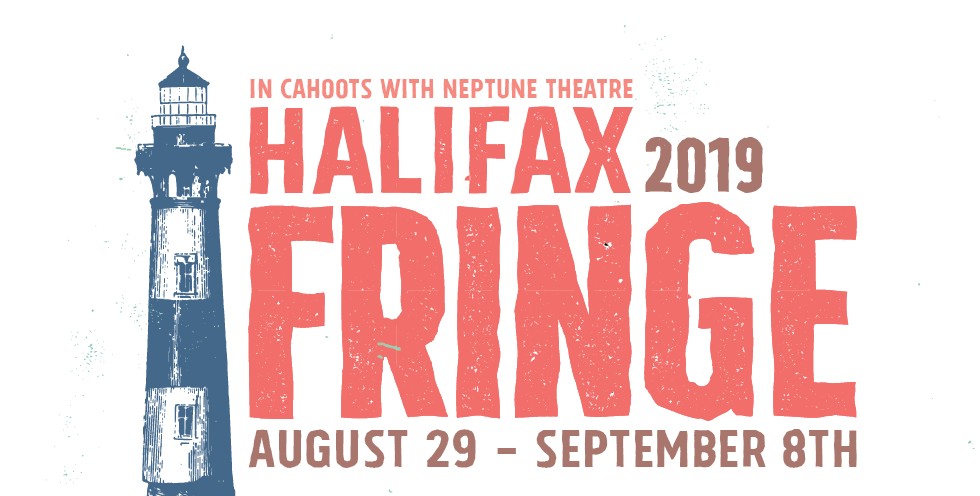 Building 17: A Conspiracy in One Act at Halifax Fringe


By T. Roy
August 29th to September 8th
Building 17: A Conspiracy in One Act
By T. Roy
45 min
Drama
PG-13
PWYW
Building 17: A Conspiracy in One Act is an original play premiering at the Fringe. It takes place on the 20-year anniversary of the NATO coalition air strikes in Central Europe, and deals with the long-lasting effects of the bombing on an Army veteran, Paul. Does everyone deserve redemption? Does Paul even think he did anything wrong?
Caution: strong language and adult subject matter.
The Bus Stop Theatre Co-op, 2203 Gottingen Street
Sunday, September 1st at 12:10 PM
Monday, September 2nd at 9:30 PM
Wednesday, September 4th at 8:00 PM
Friday, September 6th at 6:45 PM
[CANCELLED DUE TO WEATHER] Saturday, September 7th at 7:30 PM
Sunday, September 8th at 12:20 PM, 5:30 PM
Because 100% of the box office goes directly to the artists, the Fringe Festival is only possible through generous donations from Fringe Lovers! Consider leaving a tip with your ticket purchase!
Tipping The Halifax Fringe means supporting emerging artists, showcasing groundbreaking work, working to make theatre accessible, and growing a community of people who participate and share in the theatre experience. All while having a heck of a good time. Thank you for making it possible!